Online Advertisement
We Provide All Type of Online Advertisement.
"MARKETING EFFECTIVENESS IS REALLY ABOUT HELPING YOU STAY AHEAD OF THE CURVE. WHAT REALLY SETS ACODEN APART IS THE ACCESS OUR CLIENTS HAVE TO THE DIVERSE EXPERIENCE OF MORE THAN 300 GLOBAL KNOWLEDGE LEADERS."
AcodeN does not create or use potentially sensitive data segments to provide its targeted online behavioral advertising for advertisers
AcodeN does not sell, rent, or trade any personally identifying information with third parties unless users opt-in and consent to such sharing practices.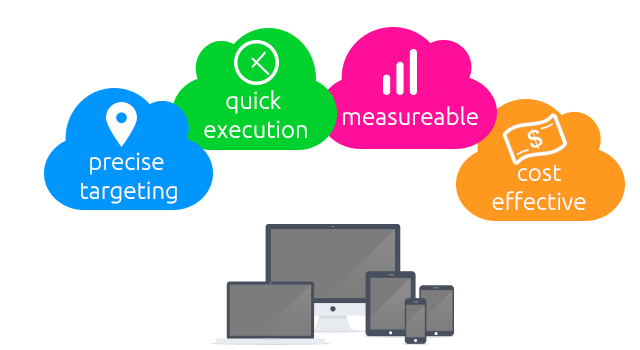 HOW WE DO IT
We measure campaign effectiveness against your primary marketing objective. Our solutions measure in a timely manner, so you can optimize campaign performance in flight. They measure across platforms for a holistic, integrated view of each campaign, and they're backed by industry-leading quality and precision, so you're getting information you can trust.